About Us
"Every Meal is A Celebration."
Motivated to make every meal memorable, Meija is established in 2022. Combining the warmth of handmade crafts, exclusive designs and timeless styles, the brand only produces the finest tableware that happily fits in any dining table and home interior.
Inspired by Nordic style, we are persistent in delivering minimalistic and timeless style using a blend of colors, textures and natural materials on our products. These exclusive dining tableware can transform and elevate your eating experiences and make every meal a celebration. To top it off, the brand offers a range of unique handmade products, making it extra special for every single consumer as no two items are truly the same.
As a proud home-grown brand in Malaysia, Meija strongly believes in the value of crafts and community. We actively build relationships with our consumers and people who trust our products. Hence, with goals to provide exceptional shopping experience, Meija offers unmatched membership benefits for our consumers and the brand practices a 3-days hassle free exchange policy. Consumers are welcomed to make a product exchange, in the case of a change of mind.
Meija also offers a seamless in-store and online shopping experience through multiple delivery channels. To make it even simpler for consumers, the brand enables self-pick up as an option for consumers who prefer to receive the product at the physical store after purchasing online.
We curate dining experiences and we bring a sense of celebrations to every meal.
A Message from the Founders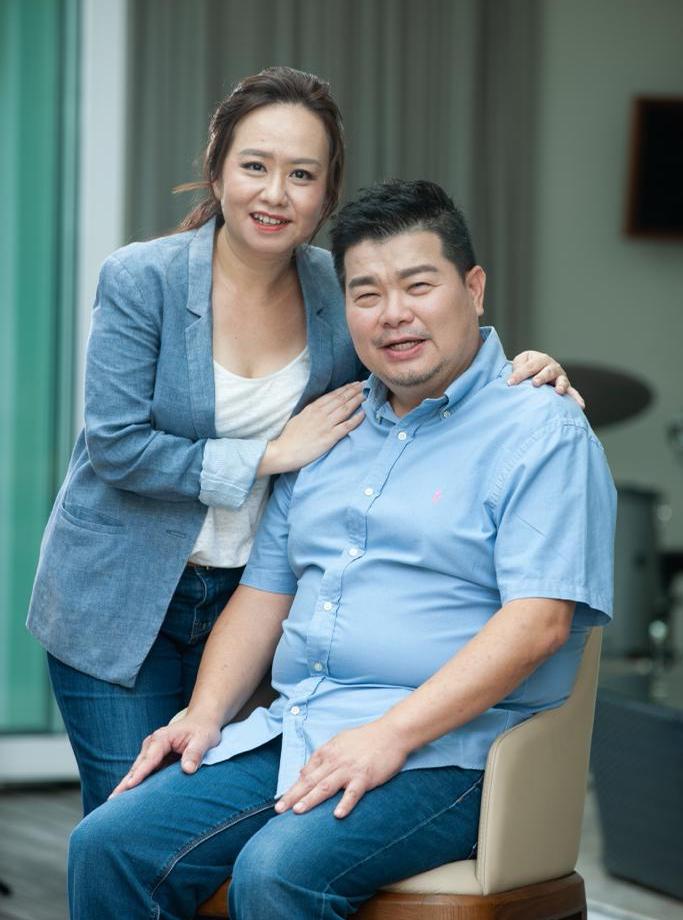 Hello! We are Yap and Joe, the founders of Meija. Together, we built a family and businesses that foster families to bond.
Meija is not a creation that appears out of the blue, every item that you see in our store is handpicked and curated by us. In other words, Meija is an extension of us, our value and our home. The common thread running through everything we do is our Malaysian culture. Born in a multicultural food paradise, we inherited the Malaysian culture of celebrating life through gathering family, sharing food, laughing at small jokes and making lifelong memories.
From our family to yours…
We believe our dining space affects how we feel and how we live. An aesthetic and warm dining table helps us to connect with one another and make beautiful memories together - and it shouldn't be hard or forced. Hence, the birth of Meija. We hope to extend our joy to every family and your dining table by elevating your dining experiences.
"So, let's make every family meal count with us, with Meija."
Vision
Bringing a sense of celebration and joy to every family meal.
Mission
i) Enhance dining experiences through timeless tableware design and extensive consumer care.
ii) Provide timeless design dining tableware to enhance the dining experiences of consumers by delivering exceptional product designs and extensive consumer care.