Bloomingville is a Danish design group representing Nordic and Scandi designers who create home and lifestyle products inspired by Scandinavian living and natural materials
Bloomingville Set of 2 Napkins
Cotton Napkins x 2pcs
Material: Cotton
Size: Length 70cm x Width 50cm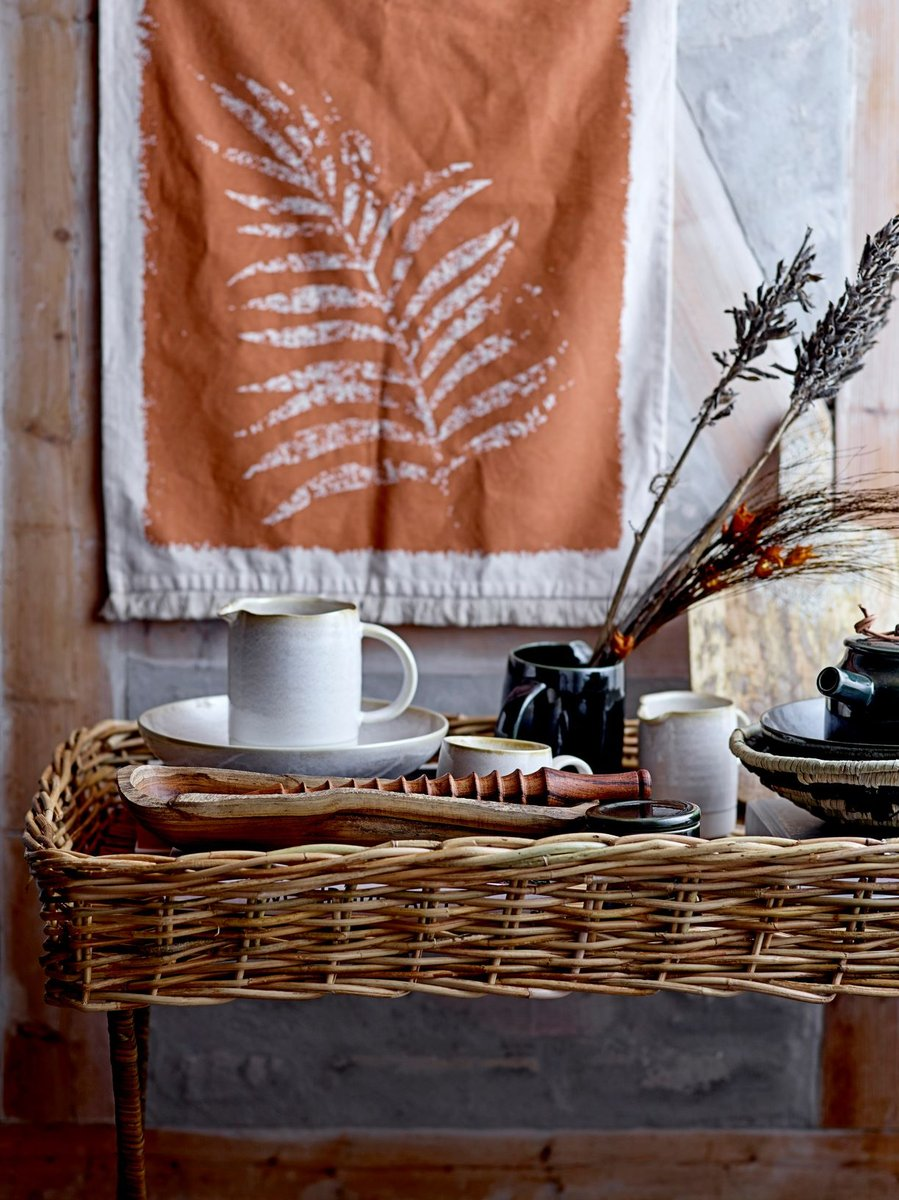 This 2-pack of Bloomingville kitchen towels 50x70 cm is a set of gorgeous towels made from lovely and natural cotton.

Brought to us by the design company Bloomingville, these luxurious towels are also highly absorbent, rendering them both practical and beautiful details in the kitchen.

Towels, curtains and pot holders are all wonderful ways to add exquisite decorative touches to your kitchen space while letting the rest of the decor radiate its own distinctive and timeless style.