Want a go-to skillet for a batch of scrambled eggs? Look no further than the 8 Inch Skillet. It's the perfect size for cooking side dishes, baking desserts, and sharing treats. It provides excellent heat distribution and retention for consistent, even cooking. Seasoned and ready to use.
Features:
Seasoned with 100% natural vegetable oil
Unparalleled heat retention and even heating
Use in the oven, on the stove, on the grill, or over a campfire
Use to sear, sauté, bake, broil, braise, or grill
Great for induction cooktops
Made in the USA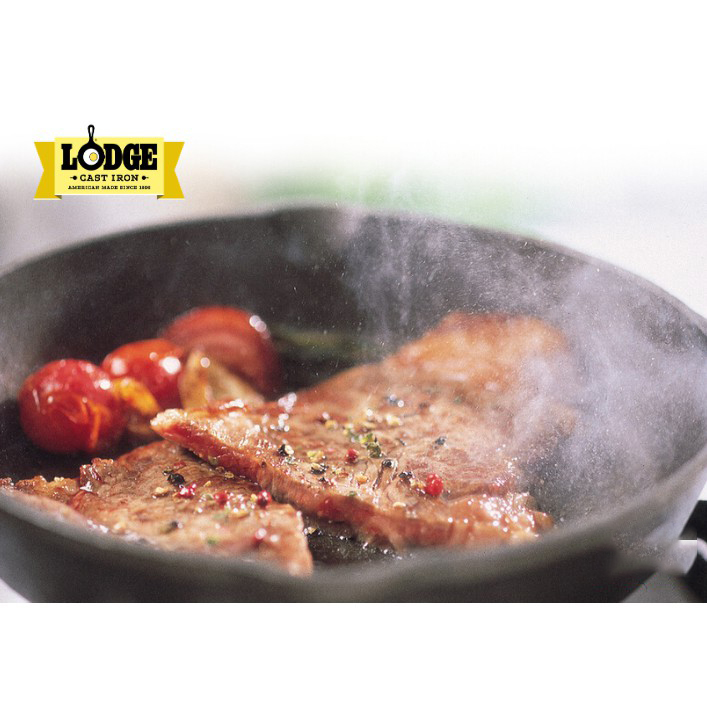 Dimensions:
Dimension image See more
Fits: 3 eggs
Cooking Surface Area: 29.5
Great For: breakfast
Weight: 3.2 lbs.
Volume: 0.12
Width:
8.7 in.
Height
1.9 in.
Length
12.8 in.