Bloomingville is a Danish design group representing Nordic and Scandi designers who create home and lifestyle products inspired by Scandinavian living and natural materials

Material: Stoneware with Iron Handle
Size: 15cm x Height 15cm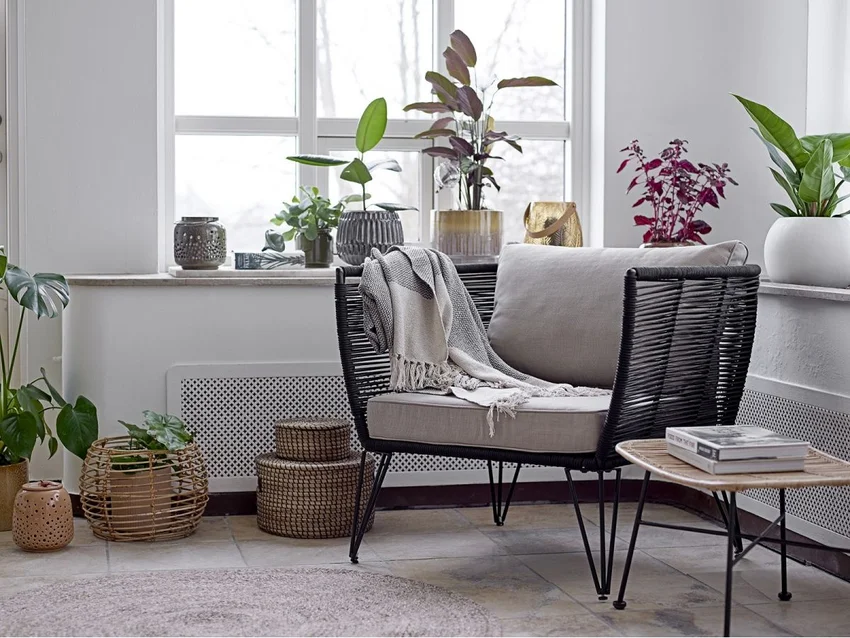 It's the best to (re)decorate and turn your home into a relaxed hangout place
There are plenty of affordable ways to implement a cosy touch at home.
Subtle colours, mixed patterns, soft fabrics and contrasting straightforward materials.
They all individually form a part of the same eclectic whole. So make your pick and feel yourself at home in your personal kingdom.