Bloomingville Glass Vase
Bloomingville is a Danish design group representing Nordic and Scandi designers who create home and lifestyle products inspired by Scandinavian living and natural materials.

Material: Glass
Size: 14cm x 17cm (0.9kg)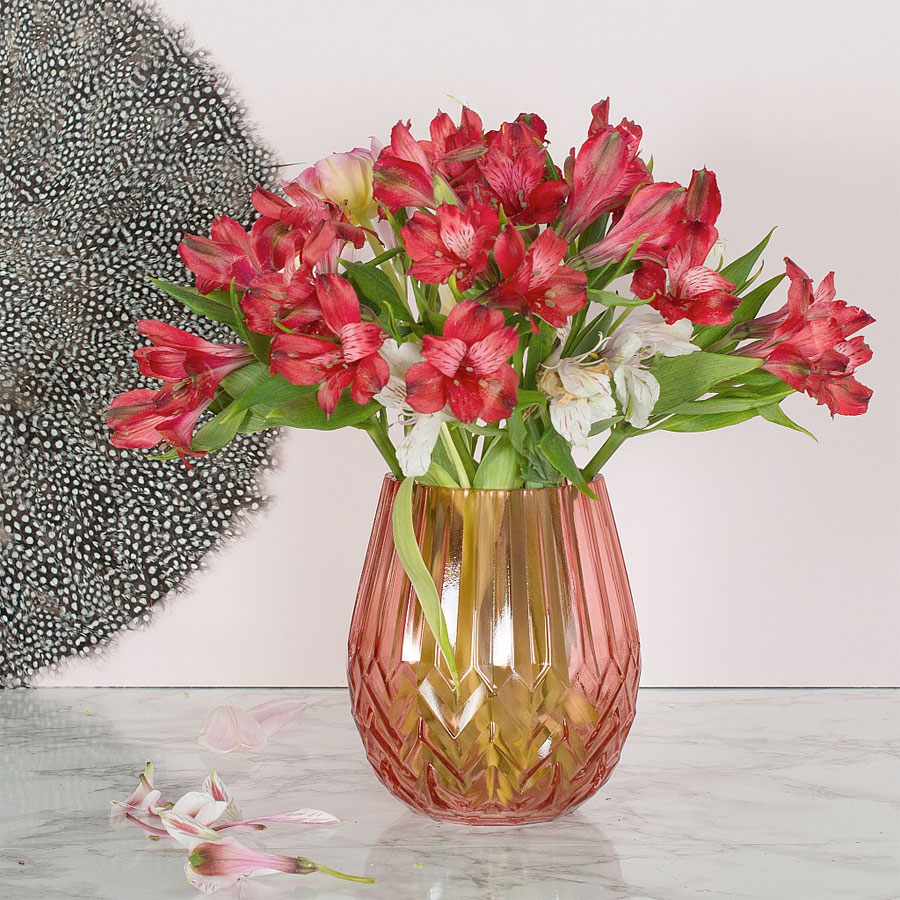 Perfect for home, garden and office.
The Vase has a perfect shape for a big bouquet of fresh or dried flowers.
Minimalist style, highlighting the decorative personality and delicate appearance.
Without flowers, the vase also stands as a very decorative piece that will add a feminine touch in the home.