Product Specifications:
Material: Ceramic
Color: Red, Green & Yellow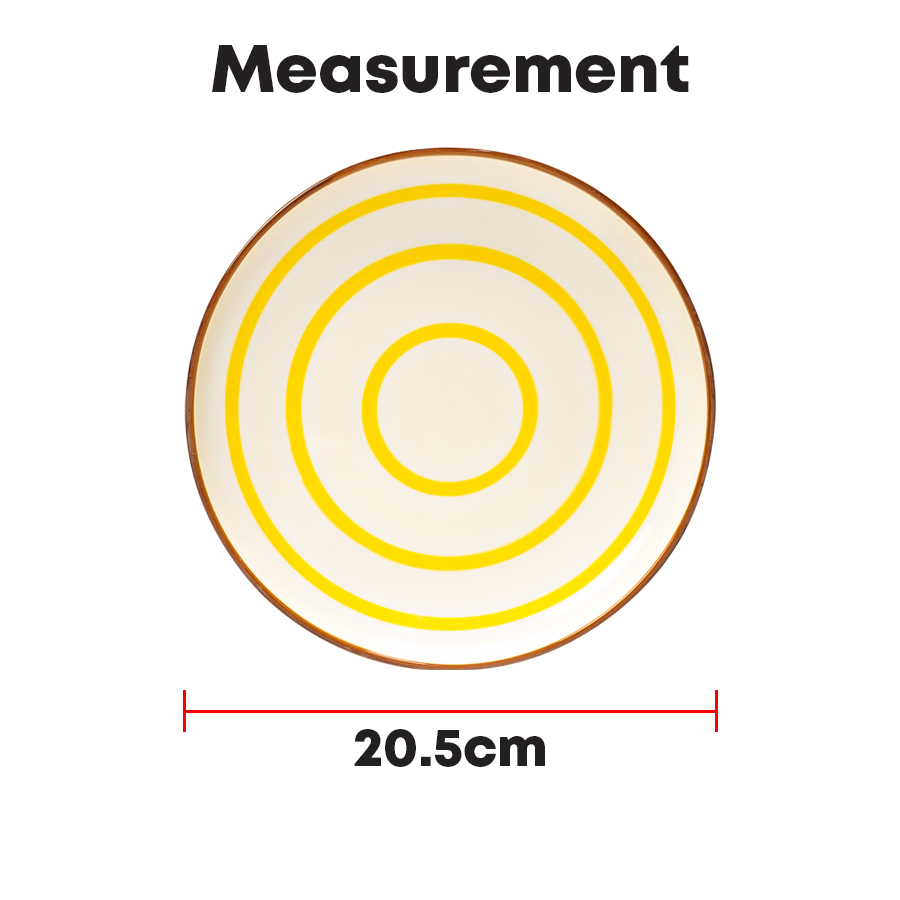 Product Features:
Fired with pure hand craftsmanship
Full of literary and artistic sense, special hand painted patterns.
Suitable for daily use in home, office, outdoor and other occasions.
Presentable for food serving.
Can put in microwave & oven.
With the nature of handcrafted products, the finished items are all unique and might slightly differ from one another.